About PEI
Platform Economy Insights aims to provide small-to-mid-sized digital platform businesses, leaders and investors that support industry growth, and public officials, staff and media who track the platform economy, with expert analysis of public policy trends impacting the digital platform industry globally.  Executive Editor Brian Bieron and Senior Advisor Tod Cohen are recognized Internet, trade and platform policy leaders who have served in top legal and public policy positions for Internet platform economy leaders, as well as contributing to the development of policy and thought leadership in industry associations, expert groups and law schools.
Brian Bieron, Executive Editor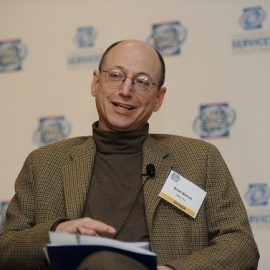 Brian Bieron is one of the most experienced and innovative public policy experts in the Internet industry. During 15 years with eBay, an original platform economy business, he served as Executive Director of Global Public Policy, the company's top policy substance matter expert, strategist and communications leader.
Bieron has made numerous appearances on Capitol Hill, at the World Trade Organization, OECD, working groups of the World Economic Forum, trade, development and shipping industry conferences, as well as being a television and radio spokesperson. He is also an Adjunct Professor at Georgetown Law Center. Prior to joining eBay, he spent a dozen years as a congressional staff person and four years with the bipartisan lobbying firm Clark & Weinstock.
Tod Cohen, Senior Advisor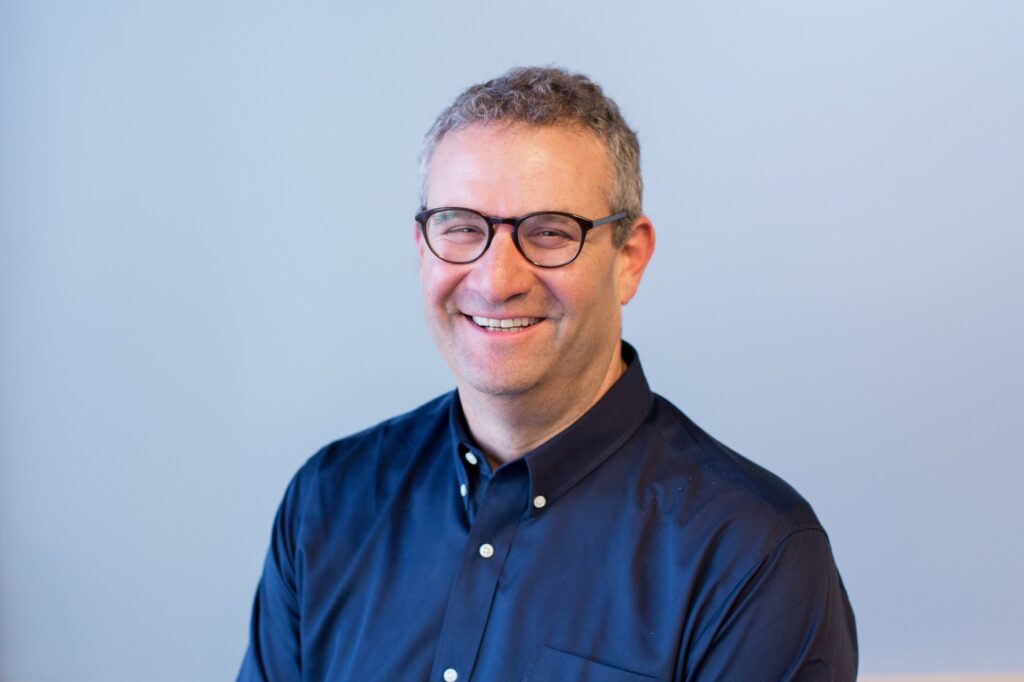 Tod Cohen has been an Internet legal and government relations expert since the commercial internet began in earnest in 1995, creating and managing the eBay, PayPal, and Skype's Global Government Relations teams.
Along with his public policy and government affairs roles, Cohen has led a range of different legal, intellectual property and regulatory functions, served as StubHub's General Counsel and as Twitter's VP and Deputy General Counsel. Cohen has for a broad legal and policy portfolio including: data protection; human rights; law enforcement; content safety; regulatory; litigation; employment law and antitrust. He has been a long-time board member of the Congressional Internet Caucus and written and presented globally on Internet policy and legal issues.
Contact Us for a PEI Special Report
PEI can be engaged to address specific questions or draft special reports on platform economy public policy issues and challenges, as well as brief corporate executives, investors or other specialty audiences. If you are interested in this type of service, please email Brian at and include "Special Reports and Briefings" in the subject line.